Sep
1
Tue
Bibbulmun Track – Collie to Balingup

@ Collie - Balingup Bibbulmun Track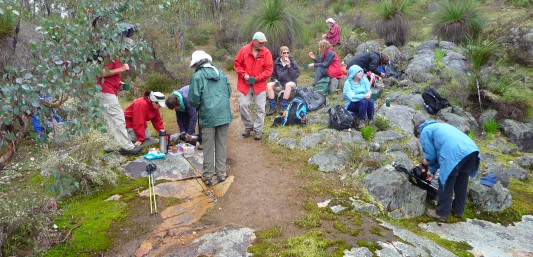 Only a few hours from Perth, the Bibbulmun Track between Collie and Balingup offers some excellent walking and passes through one of the best stands of virgin jarrah forest in the south west. Immerse yourself amongst the wildflowers and the sounds of the bush on this five day break.
Over five day's you'll complete 84 km of the world-class Bibbulmun Track. Whether it's your first Bibbulmun Track section or one of many that you've done, you're sure to enjoy the fresh air, exercise, great accommodation, delicious meals and the rejuvenating time away from home.
Highlights of this walk:
The wildflowers, virgin jarrah forest, babbling brooks, the lovely town of Balingup, delicious food, great accommodation and Glen Mervyn Dam – swim anyone?
Spectacular wildflower displays along the track.
Difficulty:
Easy/Moderate
Oct
9
Fri
2020 KTM AUSTRALIA ADVENTURE RALLYE

@ Collie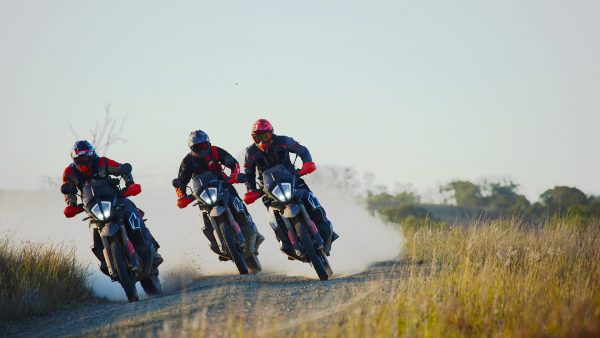 For the fifth annual year of KTM Australia Adventure Rallye's, we are clicking up another gear. KTM is excited to announce KTM Australia Adventure Rallye: SOUTH WEST WA.
The event is open to Orange Adventure Riders with the following eligible KTM adventure bikes: 390 Adventure, 640, 690, 790, 790R, 950, 990, 1050, 1090, 1090R, 1190, 1190R, 1290 and 1290R models. The Rallye is tailored to suit a wide range of rider abilities, from those in their first few years of adventure riding up to seasoned adventure pros.
And what better way to launch our first biannual KTM Australia Adventure Rallye than by going to extremes. Set to explore the iconic South West of Australia's largest state, the KTM Australia Adventure Rallye: SOUTH WEST WA will kick off in the historic town of York, one hour east of Perth before diving straight into the heart of WA's prime adventure riding territory.
Overnight stops will include the charming country town of Collie before hitting the quaint seaside village of Augusta, the furthest southwest corner of Australia. The unique and stunning Karri Valley Resort will play host next, before two nights at the legendary motocross town of Manjimup. A final leg north to finish off in Bunbury caps off an outstanding six-days of adventure.
The KTM Australia Adventure Rallye is about offering a great experience to our ORANGE adventure riders – and what better way to do that than with 6-days exploring either the East Coast or West Coast of Australia on your KTM adventure bike!