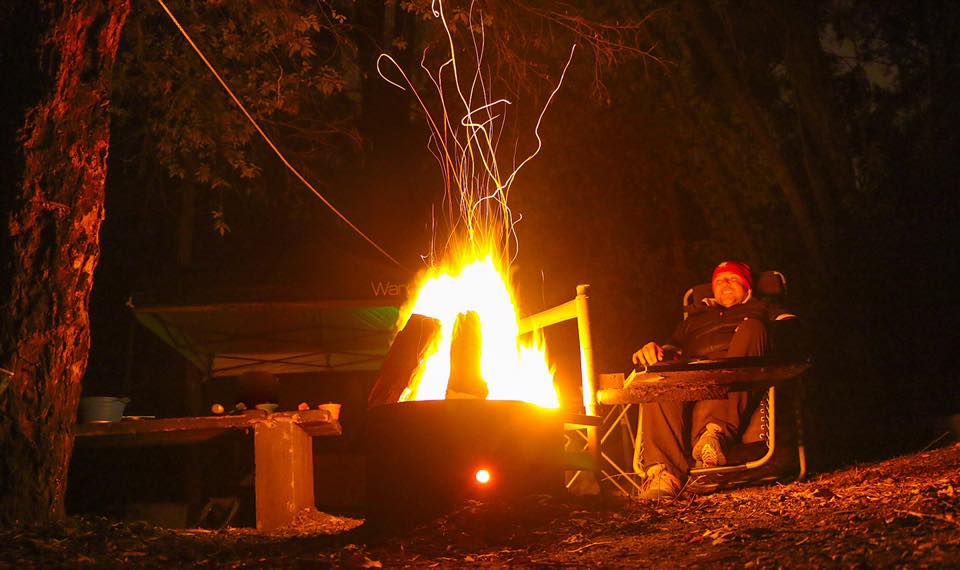 The long days of Summer are making way for crisp Autumn nights, so it's time to put away the inflatables and break out the camping gear.
This time of year in the Collie River Valley is perfect for spending your days hitting the trails and your nights solving the world's problems around a campfire while the exhausted kids sleep soundly.
Campfires are allowed in designated camping firepits only during the restricted burning season, which is open now, and between the hours of 6pm and 10am.
We've done the hard work for you, counting down the best camping spots in Collie where campfires are allowed.
//POTTERS GORGE
Potters Gorge is a large, spacious campground with 54 individual sites and plenty of room for the biggest caravans and motor homes. Sites are shaded by towering jarrah and marri trees and many have views over the dam.
//HONEYMOON POOL
An Instagram hotspot with its idyllic water surrounded by Peppermint trees, Honeymoon Pool is extremely popular in the Summer months, but in the cooler weather, you're more likely to snag a spot by yourself, but remember to book ahead.
//GELCOAT
With room for just seven tents, Gelcoat is truly serene and perfect for small groups camping together.
//STOCKTON LAKE
The stunning Stockton Lake campsite is the only site in Collie where both campfires and dogs are allowed. It's an old coal mine with crystal clear, iridescent blue water rimmed with white limestone cliffs.
Remember to only use a designated fireplace, and never leave a fire unattended. Bring your own wood or purchase it from the Kiosk at the Dam or at service stations in Collie. Don't forget to bring kindling and fire lighters!
For more details, phone the Collie Visitor Centre on 9734 2051.
Image: Ashley Cooper-Grant