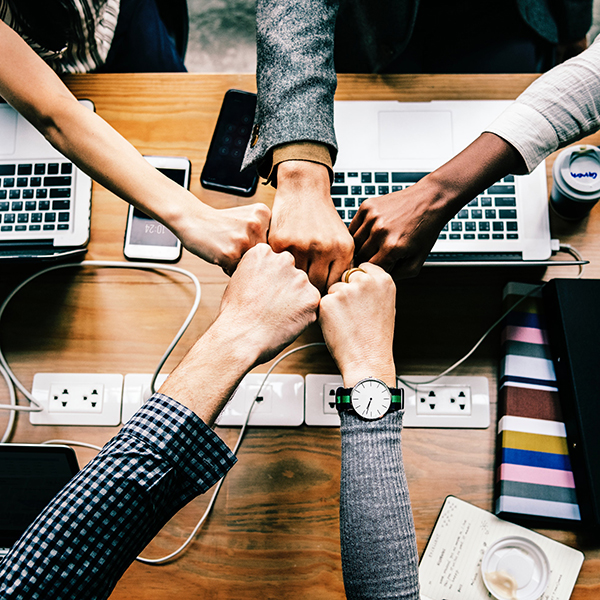 We're working our way through making this site the most awesome tourism resource the Collie River Valley has ever seen, and that's just the beginning.
The Collie Hub is a unique partnership between Collie River Valley Marketing, Collie Visitor Centre and Collie Chamber of Commerce, combining resources and information for the best user experience.
The tourism website you're looking at now is just the first stage in a project that revolutionises the way information about the Collie River Valley is collected, stored and distributed to the people that need it.
It will become the premier resource for visitors, locals and businesses to find the right information.
Talk to one of the Collie Hub contributors, and see how your business or organisation can be involved.