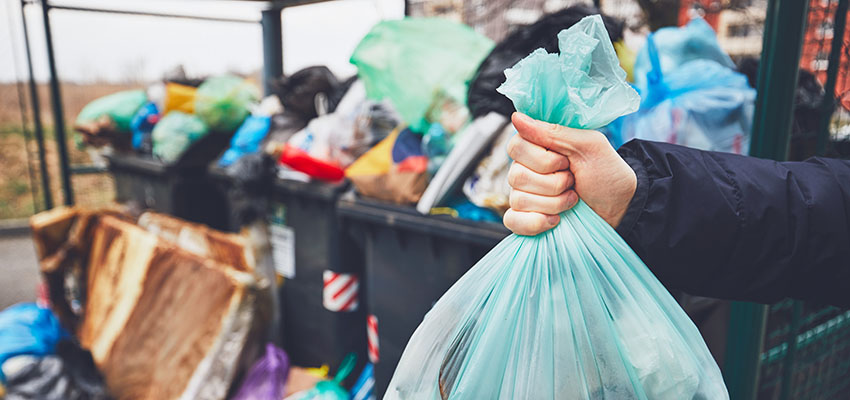 The Shire of Collie is providing complimentary tip passes for members of the community who are conducting organising community clean-ups in the shire.
A single-entry tip pass will be provided from the Shire of Collie administration building for free disposal of waste collected during the clean-up.
Clean-up volunteers are urged to consider personal safety and take precautions while collecting rubbish from road verges, including being aware of traffic, wearing highly visible clothing, safety footwear and gloves, being sun smart, avoiding collecting dangerous goods and taking care on uneven and slippery surfaces.
A short induction will need to be undertaken before conducting the clean-up.
Shire President Sarah Stanley said that it was disappointing that community clean-ups were required.
"We encourage all residents and visitors to dispose of rubbish thoughtfully," Cr Stanley said. "It is not hard to keep rubbish inside your vehicle and dispose of it when an appropriate bin is available."
For more information or to register your intent to conduct a clean-up please call the Shire on 9734 9001 or email colshire@collie.wa.gov.au.