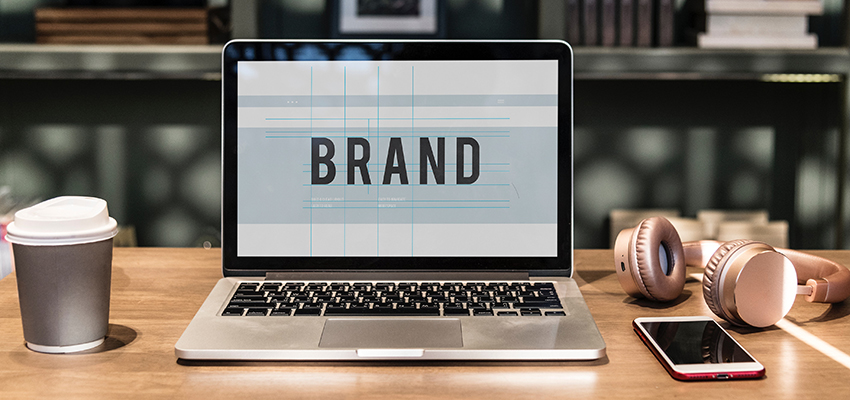 The future's bright for Collie. It's a future filled with exciting new opportunities in industry, agriculture, tourism, leisure, technology and business. And as we look to refresh the Shire of Collie brand to reflect this new era, we'd like to find out how you, as a local resident, think we should promote our community and region.
You are invited to share your ideas in a community workshop at 5-6.30pm on Wednesday, 21 November, at the Collie Public Library.
Shire President Sarah Stanley said the branding and marketing of Collie was one of Council's key strategic priorities.
"A new brand will help us define our shared vision for the future and tell a new story about our community," Shire President Sarah Stanley said. "A solid brand is critical to supporting economic development, attracting investment and generating community pride."
The rebranding project will involve consultation processes to identify and capture the unique elements of the Collie community and environment.
Chief Executive Officer David Blurton said the rebranding would not only enhance the active promotion of the Shire and its vision in key areas of economic development opportunities, tourism, events and projects, but also help to reduce consumable costs over time.
"New branding will allow staff to produce many documents in-house while existing stationery stocks have been allowed to run down," Mr Blurton said.
Complete the community consultation survey, open from 15-30 November 2018.  Printed copies of the survey are available from the Collie Public Library, the Shire offices and Roche Park Recreation Centre.
For more information, contact the Shire of Collie on 9734 9000.