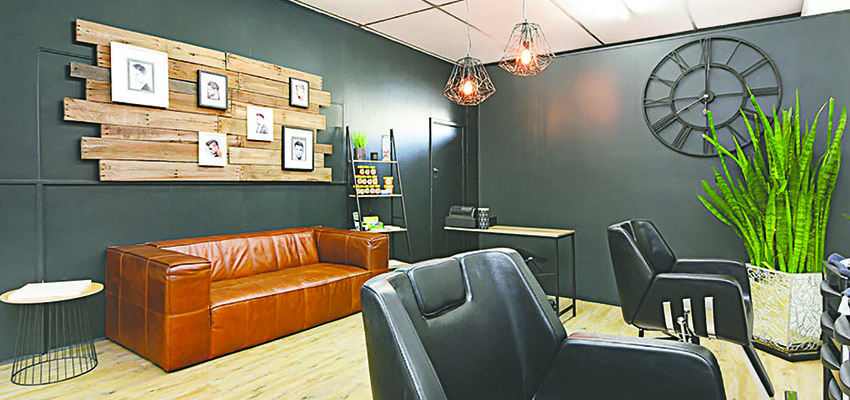 You'll think you're in heaven while you're getting your hair trimmed at the newly refurbished Collie Mens Hairdressers, located in the Jones Arcade in Collie.
Despite the name, Collie Mens Hairdressers caters for men's cuts, ladies' trims, and kids of all ages.
It is a local, family-run business that employs local staff, boasting friendly service and fair prices across the board.
Need a trim in a hurry? Simply walk in, no appointment required. Now open Thursdays until 7pm.