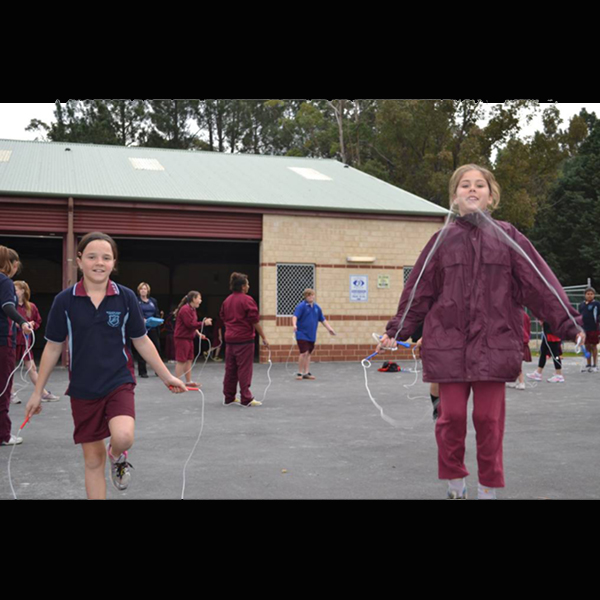 Wilson Park Primary School has a rich tradition and history of serving the Collie community for over 60 years and our students have a strong sense of belonging and pride in their school. We are all affectionately known as 'Parkies' and we respect, support and care for each other. As part of our commitment to student success, we provide a strong focus on targeted learning programs and supportive pastoral care.
We are committed to our students, their education, social development and personal wellbeing.
Playgroup available 9am -11am Mon, Tue and Wed.
Location
Porter Street 
Phone
9735 9300
Email