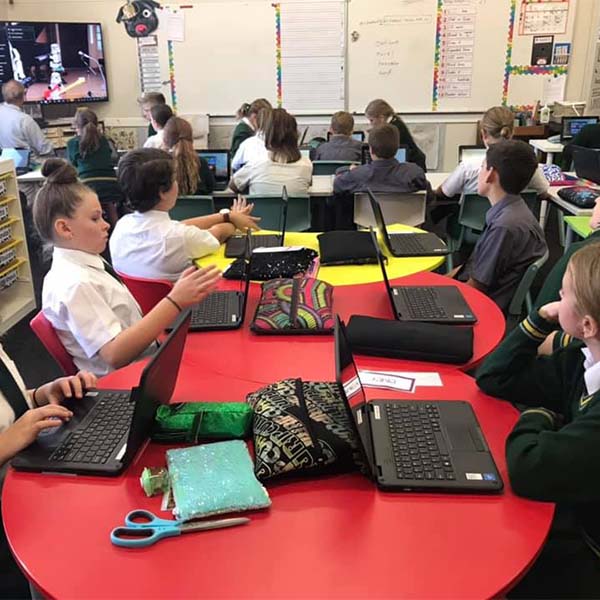 St Brigid's Primary School caters for boys and girls from Kindergarten to Year 7 and our primary purpose is to provide children from the town of Collie and its surrounds with a Catholic Education in a safe, caring and loving environment. Our school is centred on Christian Values whereby all members of our school community treat each other with the respect and dignity each deserves.
"Together in Christ."
St Brigid's Primary School Collie is characterised by its strong sense of community between the school, parish and parents. Parents actively support the school and the staff work collaboratively as a team in its endeavours to provide our children with the opportunity to reach their full potential.
Our school possesses modern facilities and we have specialist teachers in the areas of Drama, Art, Library and Physical Education.
Location
205 Princep St. Collie, Western Australia
Website
http://www.stbrigidscollie.wa.edu.au
Phone
(08) 9734 1097
Email