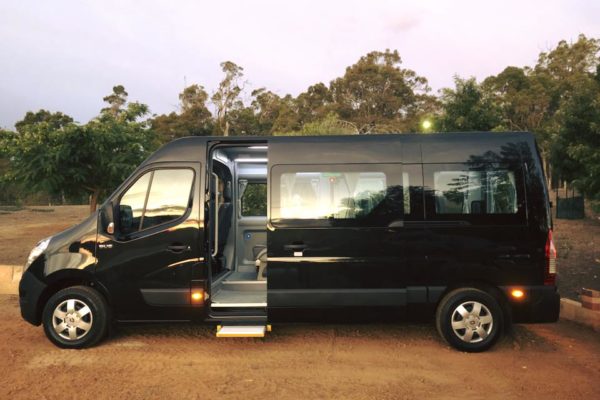 Let local Ferguson Valley owners & operators, Sherryl & Stuart show you around the beautiful Bunbury Geographe area. They are very passionate about the Bunbury hinterland areas and are always excited to show people what the area has to offer.
Travel in style to wineries and breweries in the area without worrying about driving or personalised your experience by including galleries and other attractions.
There are a few booking packages to choose from so head over to their website and book a tour. With titles for packages such as "Wine – Just wine!", "Pub Grub", "Cider/Beer" "Casual Dining", "Scenic Stops" and Arts/Galleries" there is sure to be a package that suits you.
Location
66 Japonica View Wellington Mills WA 6236
Website
http://www.hinterlandescapes.com.au
Email