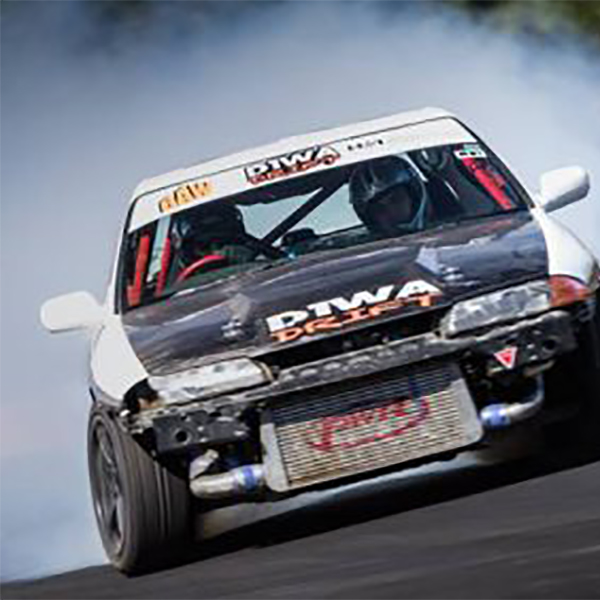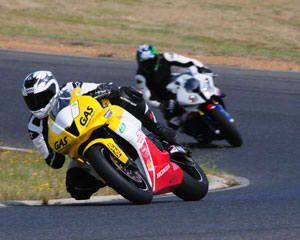 The Collie Motorplex, located 14km east of Collie on Powerhouse Road is operated and managed for the South West community. The complex caters for car, bike and kart racing with numerous clubs utilizing the venue for driver training and social activities.
Facilities include a 1.6km race circuit, 1/8th mile club level drag strip, purpose built burnout pad plus extensive competitor and spectator parking. Varying levels of driver training are conducted and cater for a wide range of customers, ranging from high school students to the WA Police Driver Training Unit.
The Motorplex (also the home of the Collie Motorsports Group) has now earned a great reputation as the home of regional motorsports in W.A.
For bookings and further information, contact office (08) 9734 7477 or mobile 0429 926 613.
See our website calendar for upcoming events.
Opening hours
Events are on most weekends.
Location
Powerhouse Road
Website
http://www.motoringsouthwest.org.au
Phone
08 9734 3885
Email