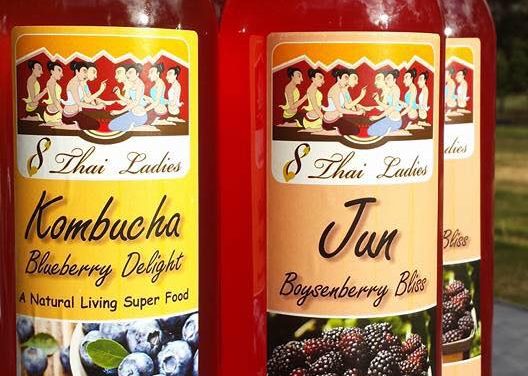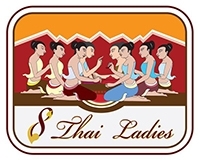 8 Thai Ladies is now open in the CBD! Not only do they serve the best Thai food in the South West, they also have western food, cakes and 5 Senses coffee on their menu.
The food is prepared and cooked fresh to order and includes weekly specials that include Thai, Western and other Asian cuisines.
The evening is very popular at the restaurant so pre-booking is advised.
Check out the yummy menu on their Facebook page. MENU
The ladies are also famous for their delicious homemade chutneys and sauces which are also available to buy.
Private / Corporate Function / Meeting Catering Services are available – Delivered or book the Restaurant
Opening hours
Monday: CLOSED
Tuesday: CLOSED
Wednesday: 9:30 AM - 2:30 PM, 5:30 PM - 8:30 PM
Thursday: 9:30 AM - 2:30 PM, 5:30 PM - 8:30 PM
Friday: 8:30 AM - 2:30 PM, 5:30 PM - 9:30 PM
Saturday: 8:30 AM - 2:30 PM, 5:30 PM - 9:30 PM
Sunday: CLOSED
Location
Forrest Street, Collie 6225
Website
Phone
08 9734 1927
Email