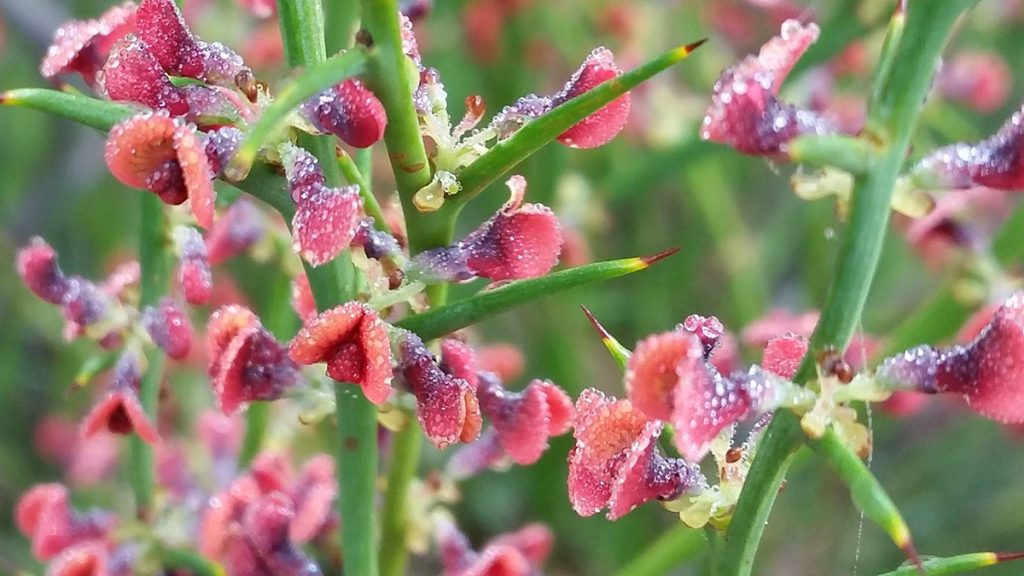 How about going wildflower hunting these school holidays?
There are already quite a few flowers out if you look carefully.
If you find some, we would love to see your pictures, although picking them is a big no-no and huge fines apply!
Pop into the Collie Visitor Centre for advice on the best spots to find them.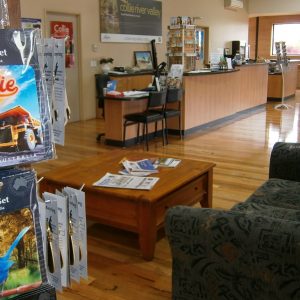 Collie Visitor Centre
The Collie Visitor Centre is conveniently located within 350 metres of the Collie CBD and has ample parking with long bays provided for vehicles towing caravans, trailers etc. Two ACROD parking bays …
Find out more