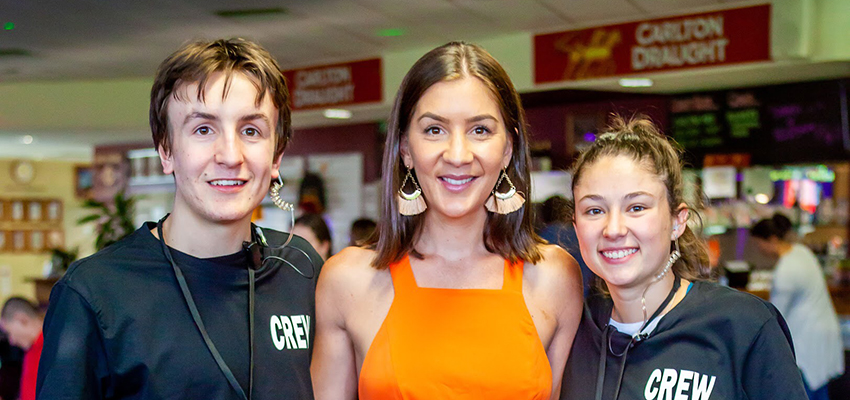 Collie's 15-year-old Wil Massara is leading the way, not just in his hometown, but across the world.
In addition to being in Operation Next Gen Collie (a group of emerging leaders and entrepreneurs), in June this year he experienced his first international speaking engagement in Hawaii.
As Founder and CEO of Youth Leadership Academy Australia, Wil has forged high-profile partnerships to conduct the WA Youth Leadership Conference in Perth in August.
More than 80 young people from across WA attended and the majority reported greater levels of confidence in their leadership abilities as a result.
Similar events are being held in Perth, Melbourne, Sydney and the Gold Coast in 2019.
What is unique about the Youth Leadership Academy Australia is that all their activities are led by youth for youth.
Wil's vision is to provide conferences, seminars and workshops targeted for young people, aged 15 to 18 years, with nationally renowned (and young) speakers and life strategists.
"I saw a gap in the education system. We're not being taught the skills we need for the future, only for the jobs of today and the past," said Wil.
"Young people are being trained to work for someone else and not focussing on the necessary life skills to be successful."
[hr]
Image: Visionary youth leader Wil Massara with Anna Richards and Maddie Hedderwick.