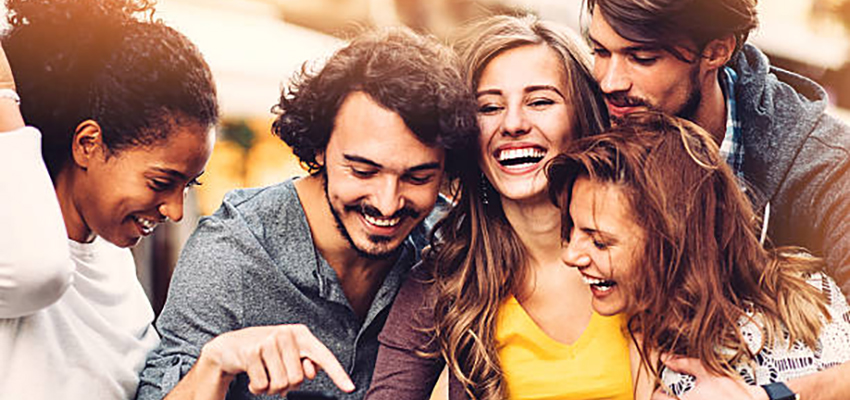 The Shire of Collie is running ongoing leadership skills workshops for Collie's youth to help involve them in community projects and plans.
The ongoing series of workshops are aimed to equip Collie's young leaders with the skills they need to become active citizens in the community.
Collie-based youth aged 12-25 are welcome to attend the free regular workshops, which will be a mix of hands-on activities and project planning days.
Attendees will have the opportunity to formulate community project ideas to possibly be implemented at a later stage. They will also be able to provide feedback on the types of services, events and activities they would like to see in Collie.
The first Youth Leadership Collective workshop will be held Thursday, 9 August, at 4pm-5pm in the Library meeting room.
For more information contact Community Development Officer Shannon Wood on shannon.wood@collie.wa.gov.au.