Water, water, everywhere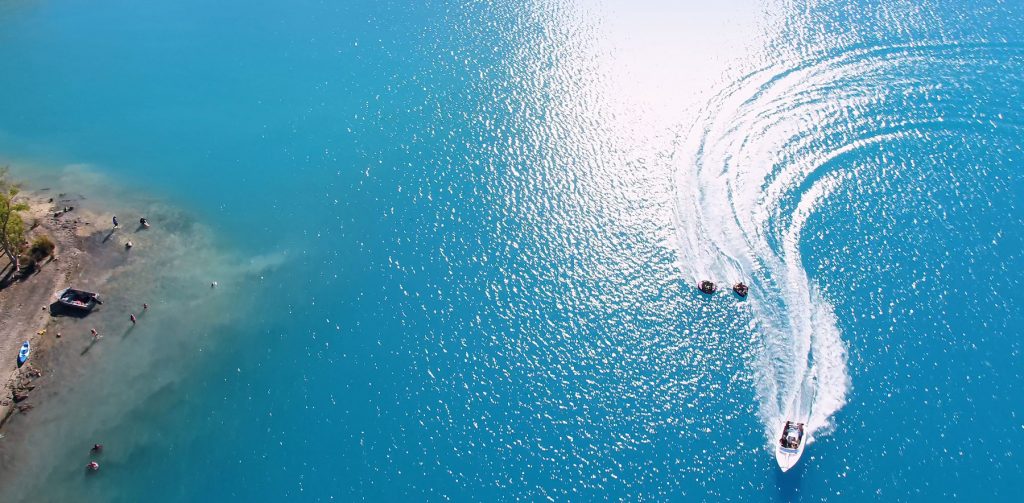 You may be inland, but there is no shortage of water adventure playgrounds in the Collie River Valley. Start at picturesque Minninup Pool, where the Collie River is at its widest, ideal for swimming, canoeing or picnicking.
Follow the Collie River in Wellington National Park to uncover an array of natural swimming pools.
If the water level's high try it in a kayak. Or, try water skiing on the intense blue waters of Stockton Lake.
See more attractions