Tick the Bib off your bucket list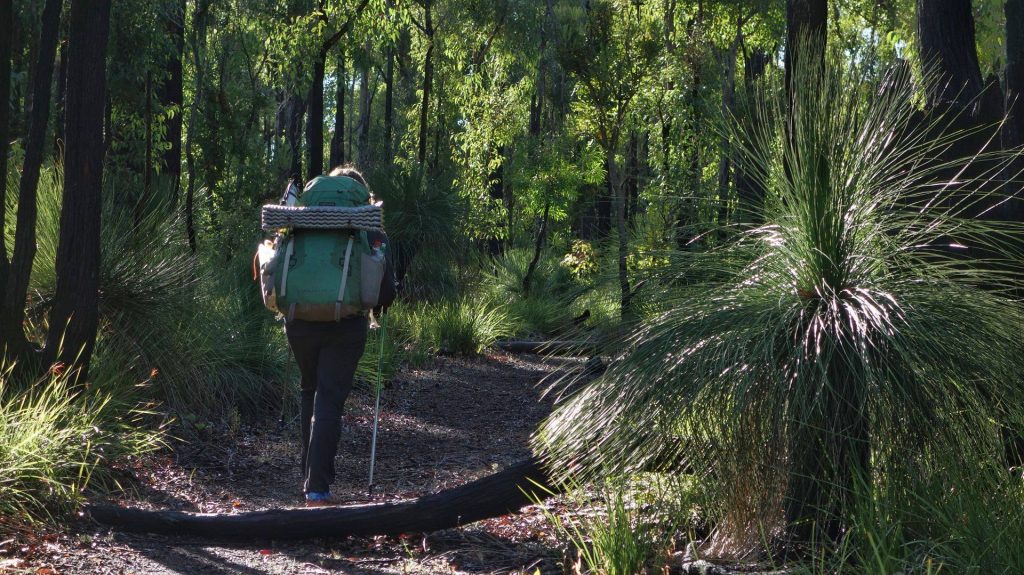 The Bibbulmun Track has long since been an Australian bucket list hiking experience.
It travels through Collie, so grab your pack, and be prepared for stunning surrounds and a lot of alone time with your thoughts. Not so serious, take the 10km scenic Collie River Walk.
See more attractions