Seek the serenity of Honeymoon Pool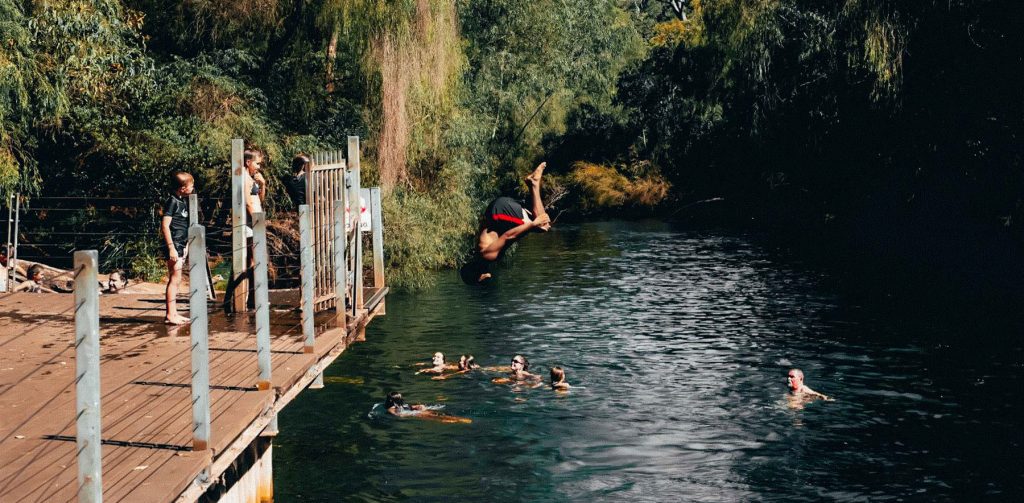 SoPerth named the beautiful, serene Honeymoon Pool in Wellington National Park an Instagram hot spot. One visit and you will agree.
It's a wide natural pool surrounded by graceful peppermints, and Jarrah and Marri forest along the Collie River. Sunbake on the wooden platform or find your inner child and try out the swinging rope.
Be prepared to be invigorated – even in summer the water is cool and refreshing.
See more attractions