Discover Collie through the lens of your camera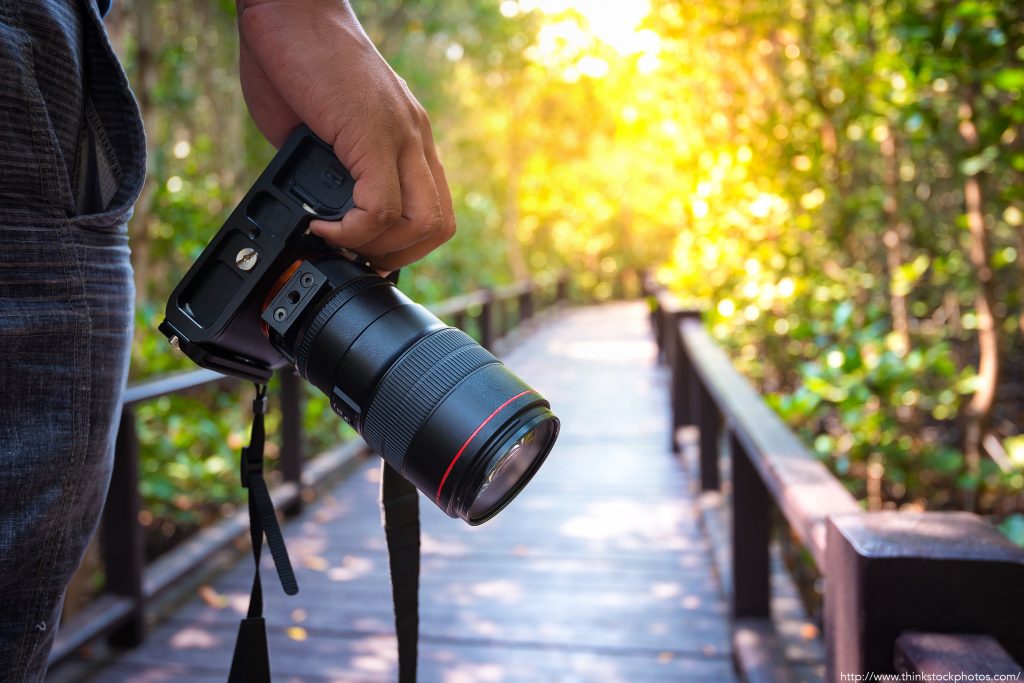 Enjoy your memories of Collie for years to come through your camera lens. Whether your taste for exploring is history and heritage or immersed in nature, Collie offers it all.
Step back in time to Collie's early days and go for a walk along Collie's Central Precinct Walk (map available at the Collie Visitor Centre). This walk will take you on a journey through our town centre, learning about Collie's early businesses and viewing the amazing architecture of our buildings that still stand today. Many of these heritage buildings are brightened up with blooming rose gardens during spring time, like the Railway Station, Goods Shed, Court House and All Saints' Anglican Church.
For those that prefer to explore the forests, rivers, lakes and all things nature, Collie has many walk trails and self drive tours that include all the above. Jump in the car and check out our top photo suggestions below:
Imagine photographing sparkling azure blue water that is out of this world, Stockton Lake and Black Diamond Lake is an Instagram hot-spot for this.
Capturing natural formations of granite and the Collie River Gorge along Lennard Drive, where the rapids are fast flowing eventually turning into tranquil river pools.
Experiencing a magical fairy tale like forest at Honeymoon Pool, with moss covered tree trunks and a variety of fungi to find.
Get some fresh air and discover wildflowers with the Westralia Park Walk Loop (approx 10km). Start along the Bibbulmun Track and loop back around along the Karak Trail.
Enjoy the company of some friendly ducks who may want to share your picnic at Minninup Pool and meander through the nearby bush block for orchid finds.
Discover some interesting characters at our nearby neighbour the Ferguson Valley, where you can walk through the town of Gnomesville.
Whether your interests for photography are holiday snaps, Instagram posts or the professional league, Collie has locations to suit all your spring season needs.
See more attractions